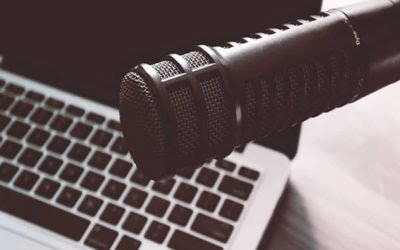 Free access with registration:  This report is a transcript of a presentation made by Compliance Standards' analyst David Daoud during the electronics recycling conference organized by Resource Recycling in Orlando, Florida, on September 19, 2017. The presentation was...
We offer several types of services and offerings, from data access to more premium advisory services.  Click here to learn more.
Miami, October 13, 2017:  Compliance Standards LLC (CS) is pleased to announce that Barbara Scott has joined as Vice President of Research and Consulting for the End-User Practice.  In her role, Barbara will spearhead the company's initiatives to expand into the...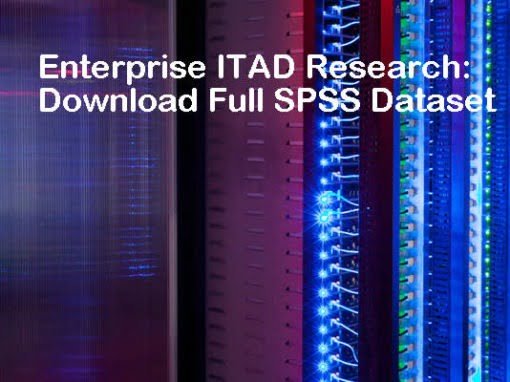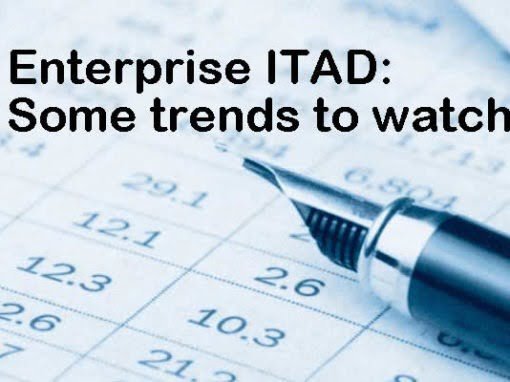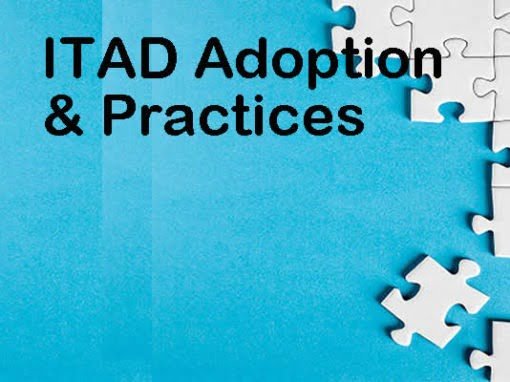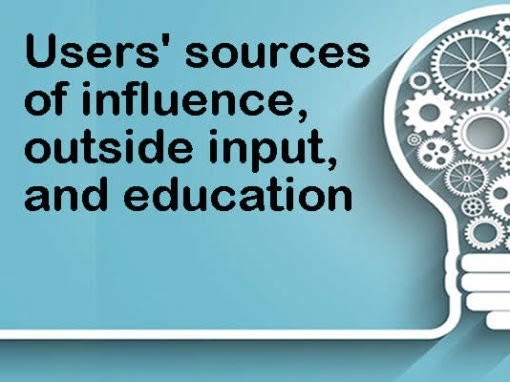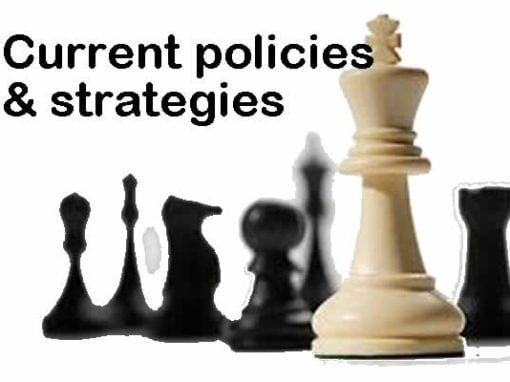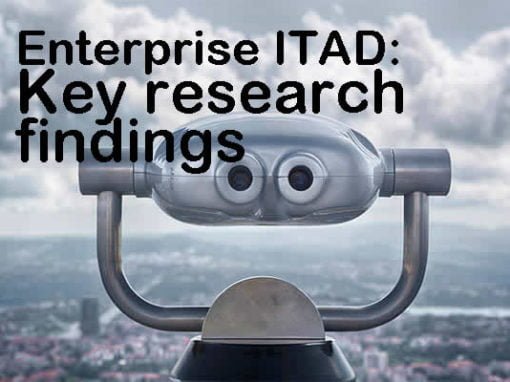 Supply & Demand Side Offerings
Introducing the Principals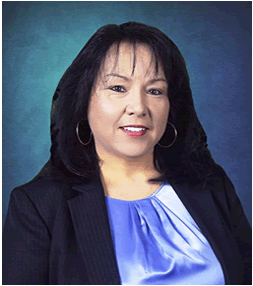 Barbara Scott
Vice President, Research & Consulting