Compliance has been a key requirement driving enterprise IT asset disposition (ITAD), and is indeed a major component of the entire IT asset management domain. Within the broad compliance domain, data security has been, and remains the number one issue of...
We offer several types of services and offerings, from data access to more premium advisory services.  Click here to learn more.
Miami, October 13, 2017:  Compliance Standards LLC (CS) is pleased to announce that Barbara Scott has joined as Vice President of Research and Consulting for the End-User Practice.  In her role, Barbara will spearhead the company's initiatives to expand into the...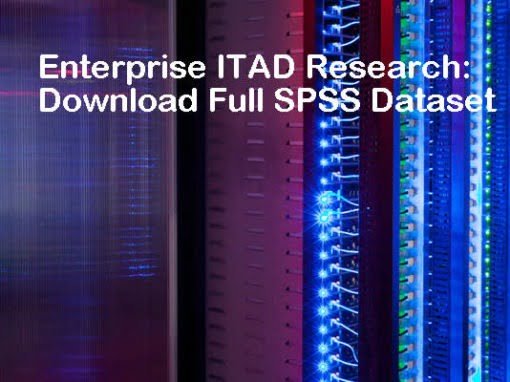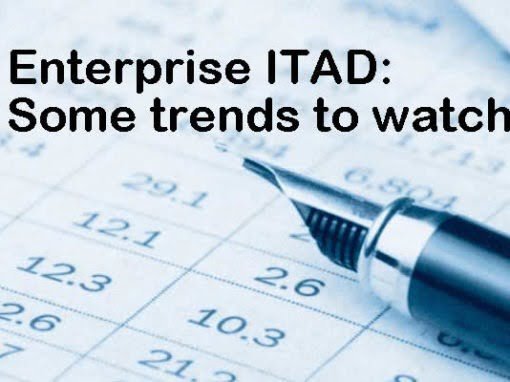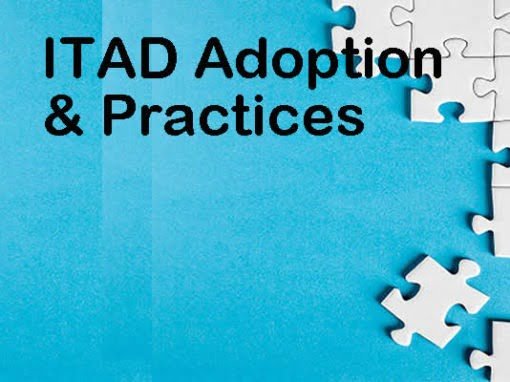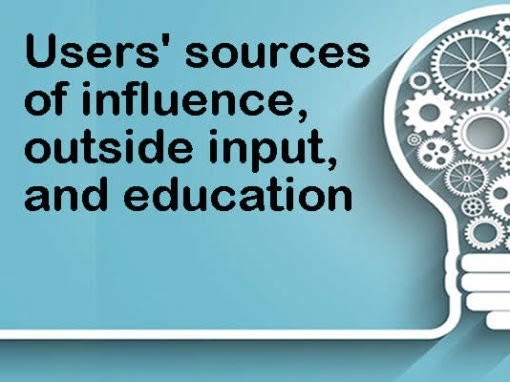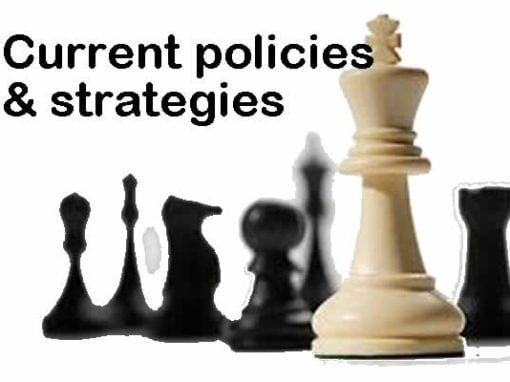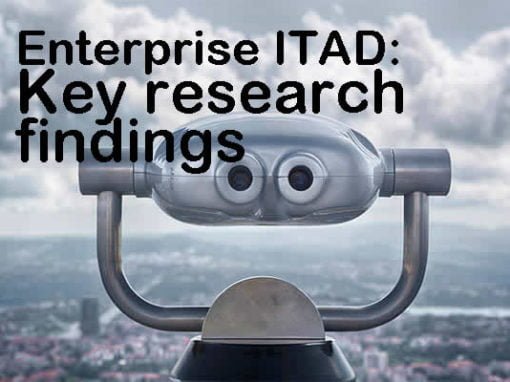 Supply & Demand Side Offerings
Introducing the Principals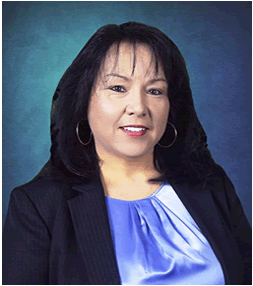 Barbara Scott
Vice President, Research & Consulting