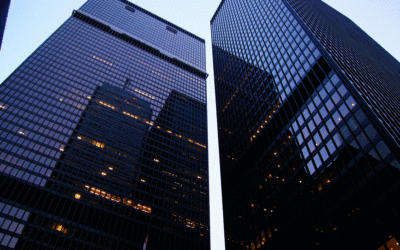 There has been no shortage of interest in third-party funding of IT asset management (ITAM) companies over the past years, and that's been certainly true for the end-of-life phase of ITAM, known as IT Asset Disposition (ITAD).  Financiers, including private equity...
We offer several types of services and offerings, from data access to more premium advisory services.  Click here to learn more.
Miami, October 13, 2017:  Compliance Standards LLC (CS) is pleased to announce that Barbara Scott has joined as Vice President of Research and Consulting for the End-User Practice.  In her role, Barbara will spearhead the company's initiatives to expand into the...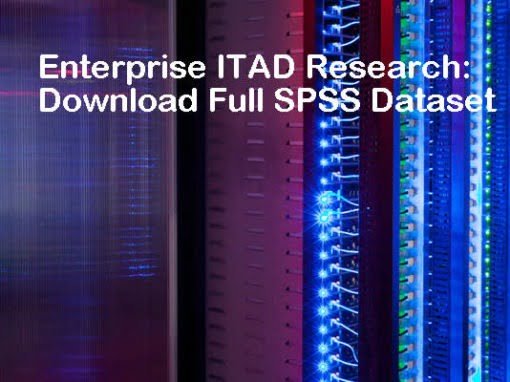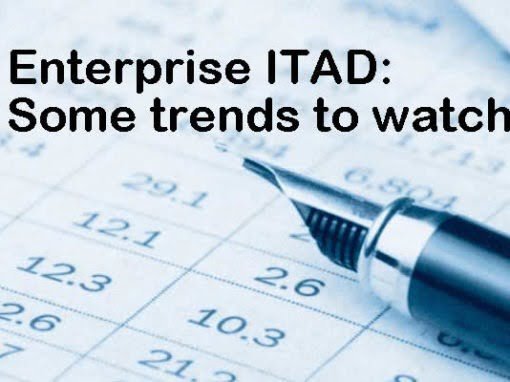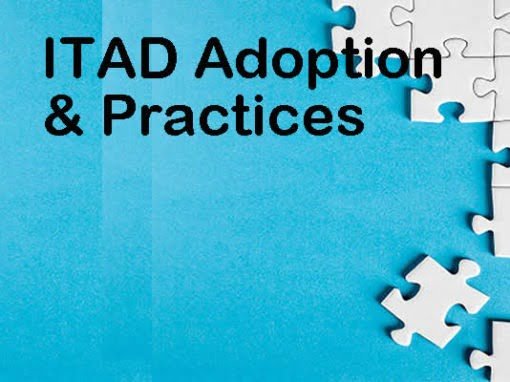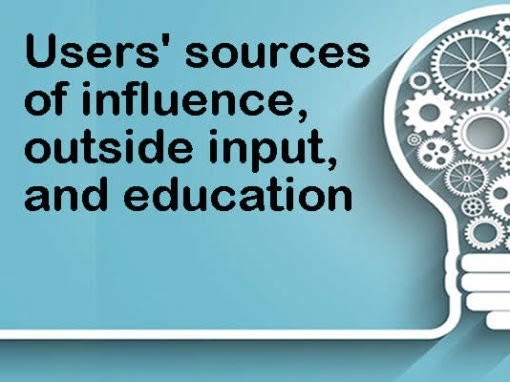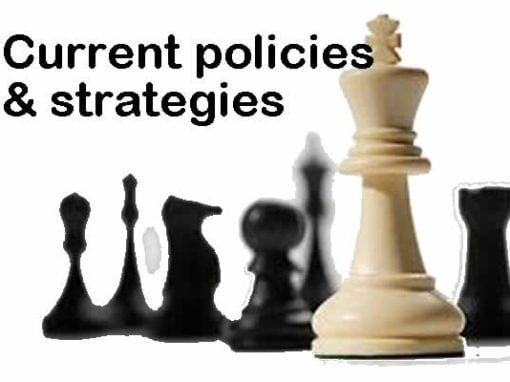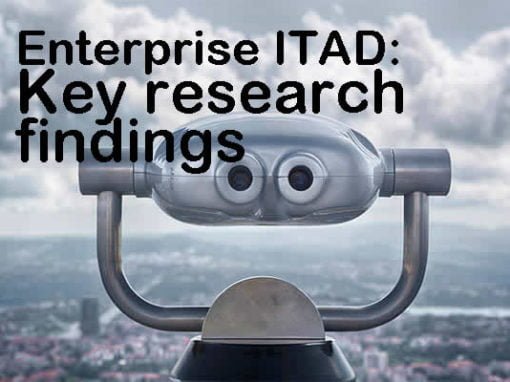 Supply & Demand Side Offerings
Introducing the Principals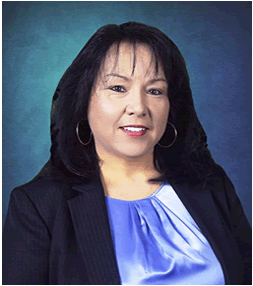 Barbara Scott
Vice President, Research & Consulting